President Select Joe Biden wants us all to get the COVID-19 shot. Yesterday I watched him as he bluntly slurred, "We'll have to move heaven and earth to get more people vaccinated, to create more places for them to get vaccinated, to mobilize more medical teams to get shots in peoples' arms." Joe is treating us as if we were government-owned cattle.
Even with the shots, Biden still wants everyone to social distance and wear masks, which presumably will be made permanent. Masks do nothing to stop the virus and they cause their wearers harm, but the powers that be want their sheep wearing them as symbols of submission. Joe's handlers know that mask wearers are brainwashed by their media that spews out constant fear. Mask wearers are more likely to vaccinated, which will also become routine and permanent. Cajoling Joe says wearing masks are 'patriotic,' when in reality it is just the opposite because it means giving up even more liberty. We no longer control our own bodies—Biden and his handlers tell us what to do.
We don't need a rushed-out vaccine against a virus (if there even is such a virus) that has a 99.7 percent survivability rate. In fact, the vaccine is 50 times more likely to produce side effects than a flu shot. Many people have dropped dead after getting the dangerous vaccine. Yet China Joe claims we need to get it because 'science' says so. Such science is distorted by mega billionaire globalists who are bent on reducing the world's population while greatly increasing the bottom line of their vaccine makers.
Bill Gates is such a mega billionaire who wants to rake in even more billions of dollars from the shots. Taxpayers are forced to pay for vaccines that could lead to their own demise. Remember, Bill Gates is the Joseph Mengele of our times. He has pushed and funded experimental vaccines in India and Africa that led to sterilization and death. The DTP vaccine from Bill Gates killed ten times more African girls than disease itself. Don't be surprised to see similar results with the COVID shot.
Who Got Richer off of Covid? Not you or I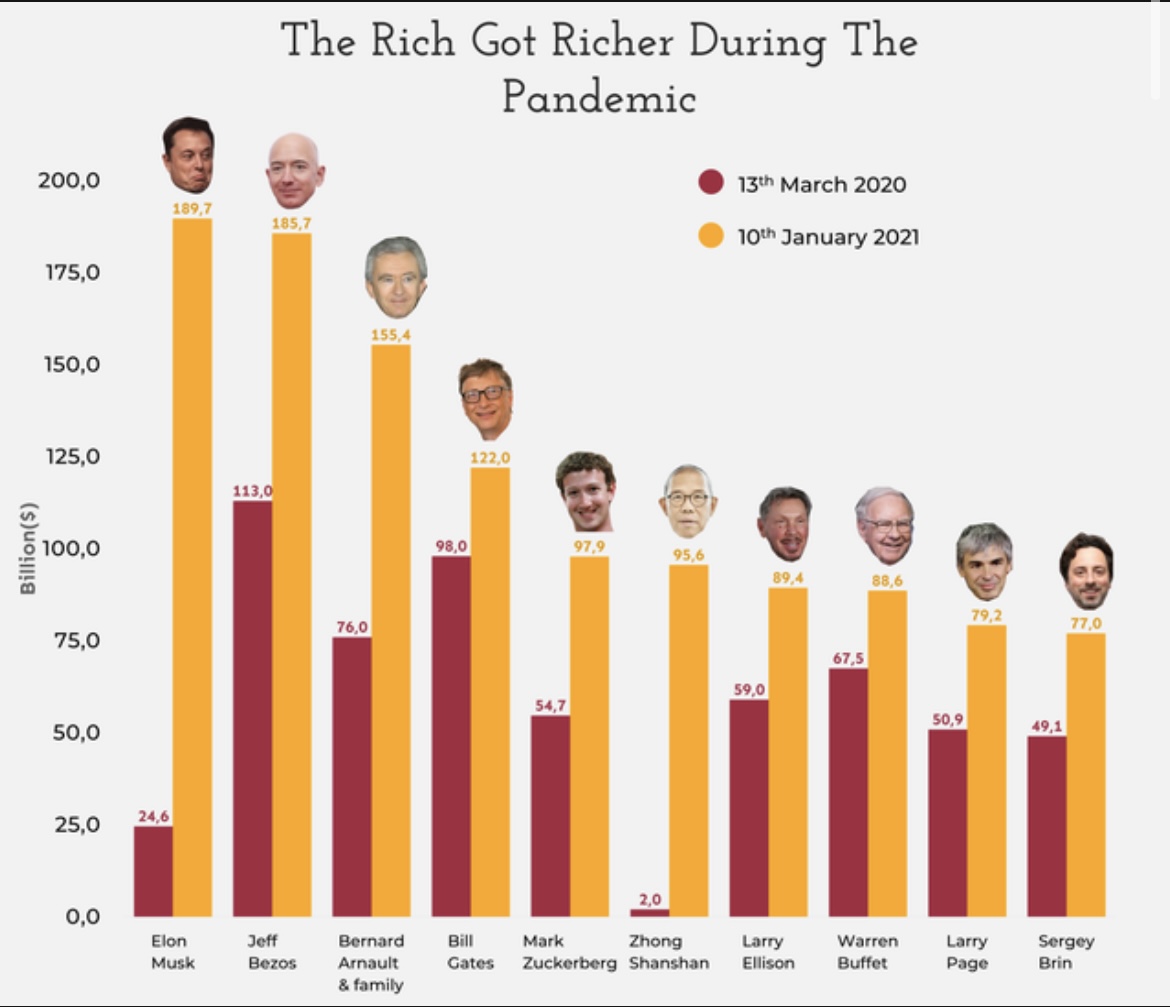 FOLLOW US ON GAB SAME ID @GRRRGRAPHICS
Back to the Frontlines on Twitter- New Account Please follow if you are on Twitter @RrrgThe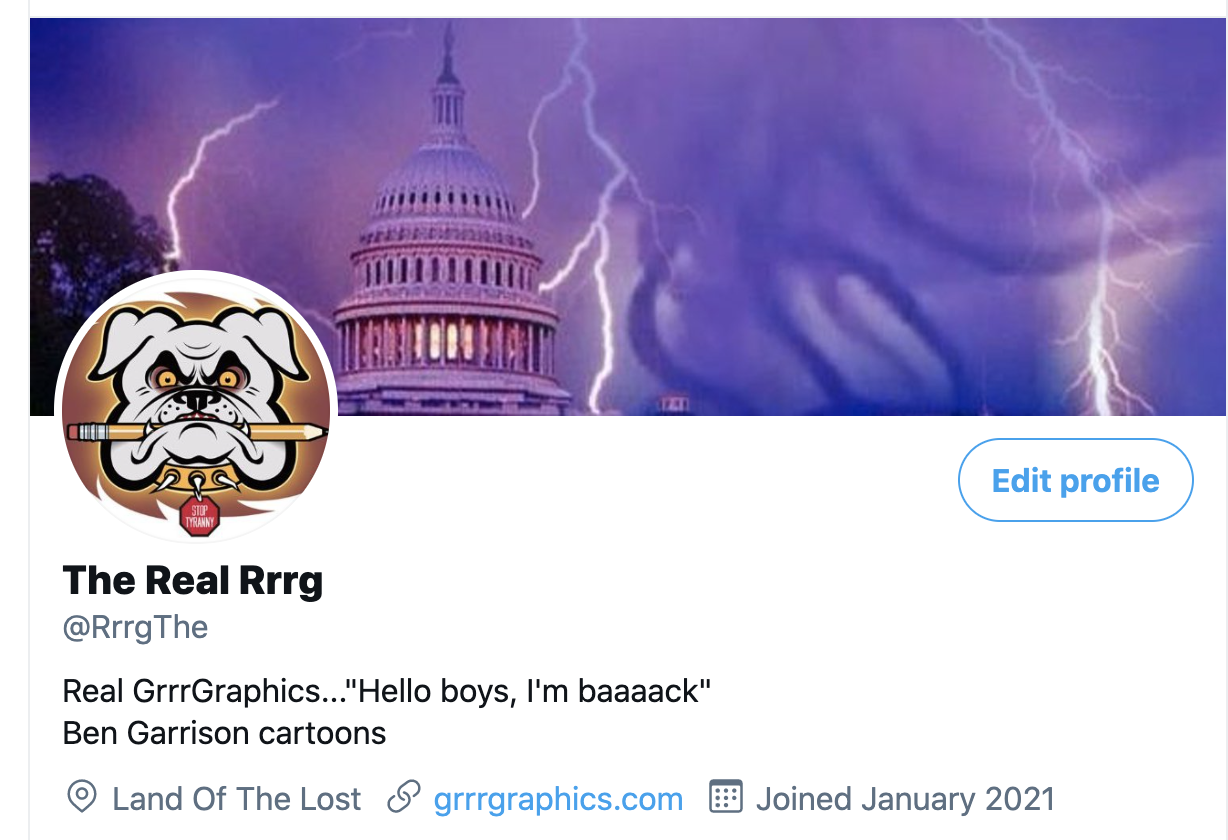 Those resisting the vaccine are already being labeled 'anti-vaxxers,' and 'anti-science.' Airlin
—Ben Garrison